About our School...
I am sure you will enjoy your visit to our brand new website.
PortaferryIntegratedPrimary School is a [small] school that values standards and achievement.
We are extremely proud of all that goes on here.
As our website demonstrates, the children at Portaferry Integrated Primary are supported in their learning by dedicated staff, governors and parents.
Take a look around:
I encourage you to browse around our website, you will find details of school events, visitors and activities that serve to enliven the curriculum, alongside information about our after school clubs and extra curricular activities that your children can participate in.
A tour of our school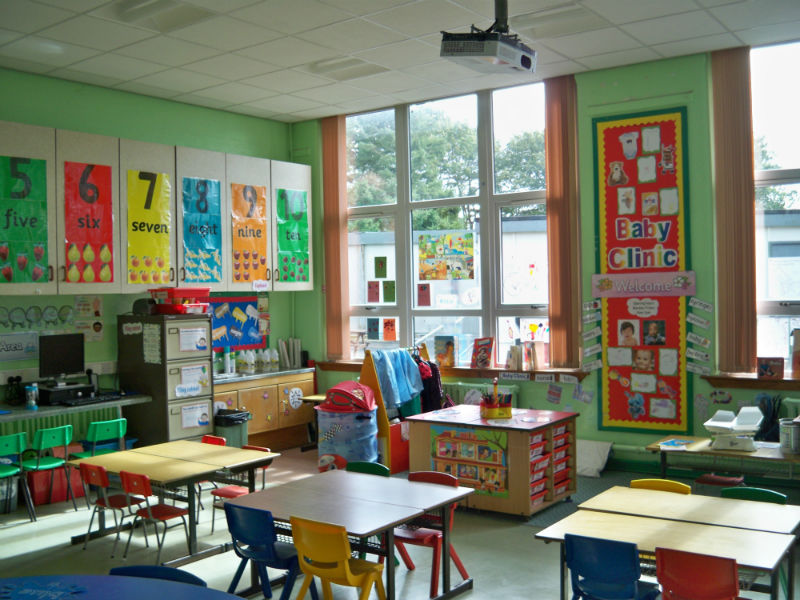 Reception & P1 classroom
P6/P7 classroom
P4/P5 classroom
Reception and P1 playroom
ICT Suite
Seascape
Portaferry Integrated Primary School, High Street, Portaferry, Co Down, BT22 1QU | E-mail:nallen400@c2kni.net Tel: 028 4272 8523 | Fax: 028 4272 8523