Welcome!
A warm welcome awaits you at Portaferry Integrated Primary School.

With our integrated, child centred ethos and our small school family atmosphere, we are proud to serve the educational needs of children from ages 4 - 11 years.
Our school is situated on a large and beautiful site which is convenient to all local amenities and residential areas.
At Portaferry Integrated Primary School, children are at the centre of the learning process, and a family atmosphere is promoted where children are nurtured as well as educated.
Each individual is valued as a whole child with a range of educational, social, emotional, physical and cultural strengths, needs and diversities.
We strive at all times to provide an inclusive learning environment where the needs of all pupils are met, regardless of gender, religious belief, social or cultural background or disability.
Central to the ethos of the school is a quality of access and the fostering of good relations. Through effective provision for teaching and learning, we aim to cater for the diverse needs of all our learners. Provision is accessible for all pupils regardless of identity or background, and takes account of their needs and abilities.
We believe that happy, secure children learn more effectively, and that parents who are involved in the life of their school are confident and engaged more fully in the learning experiences of their children.
For further information, browse this site or arrange a visit by contacting the school.
Many thanks for your interest and best wishes.
Principal: Nicola Allen
Latest Photographs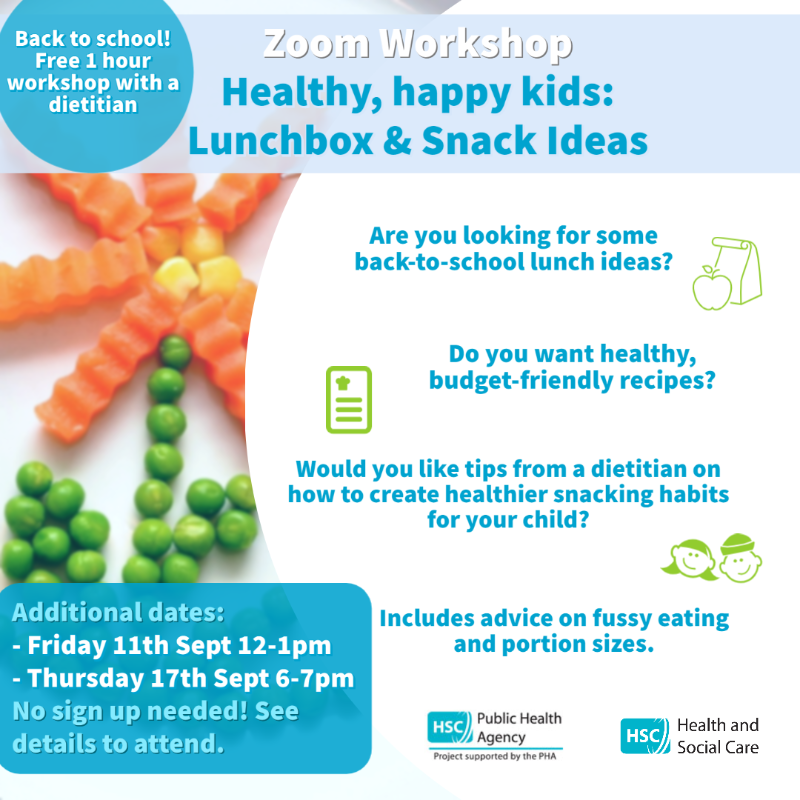 Portaferry Integrated Primary School, High Street, Portaferry, Co Down, BT22 1QU | E-mail:nallen400@c2kni.net Tel: 028 4272 8523 | Fax: 028 4272 8523